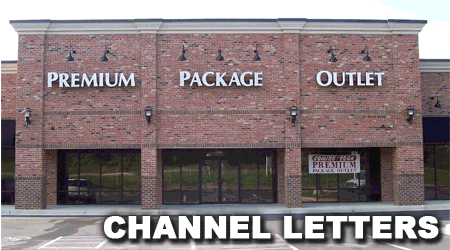 We take pride in every project we do and every product we produce. Browse through our product gallery below for examples of our work. If you would like to learn more about any of the examples in our gallery, simply click on the thumbnail or the title for additional information or contact us and we would love to give you an even more in-depth overview of our quality work.
ANH Collision Truck Wrap

This was one of our favorite wraps of the year. With each wrap we do we try and tailor it to the company as much as possible. For this one, ANH is a collision repair shop so we designed the wrap to show the metal panels of the truck being pulled back to reveal the inner workings of the vehicle. We incorporated images of their paint booth and tools as well as some vehicles they had on site, so it is not only functional but personal.

Designed and installed by McEver Signs and Graphics, this wrap is for a kennel who put cute dogs and cats on the truck to promote their open and inviting kennel.

Here is a good example of getting good visual impact on a trailer with out doing a full wrap. This logo we designed by our award winning artist Seth Campbell.

8 Up TrailerWe continue the graphics to the back of the trialer and put the phone number back there.

This billboard is covered with a transparent banner that will let the color show through when lit from inside.